Port Massage Clinic have new logo and a new website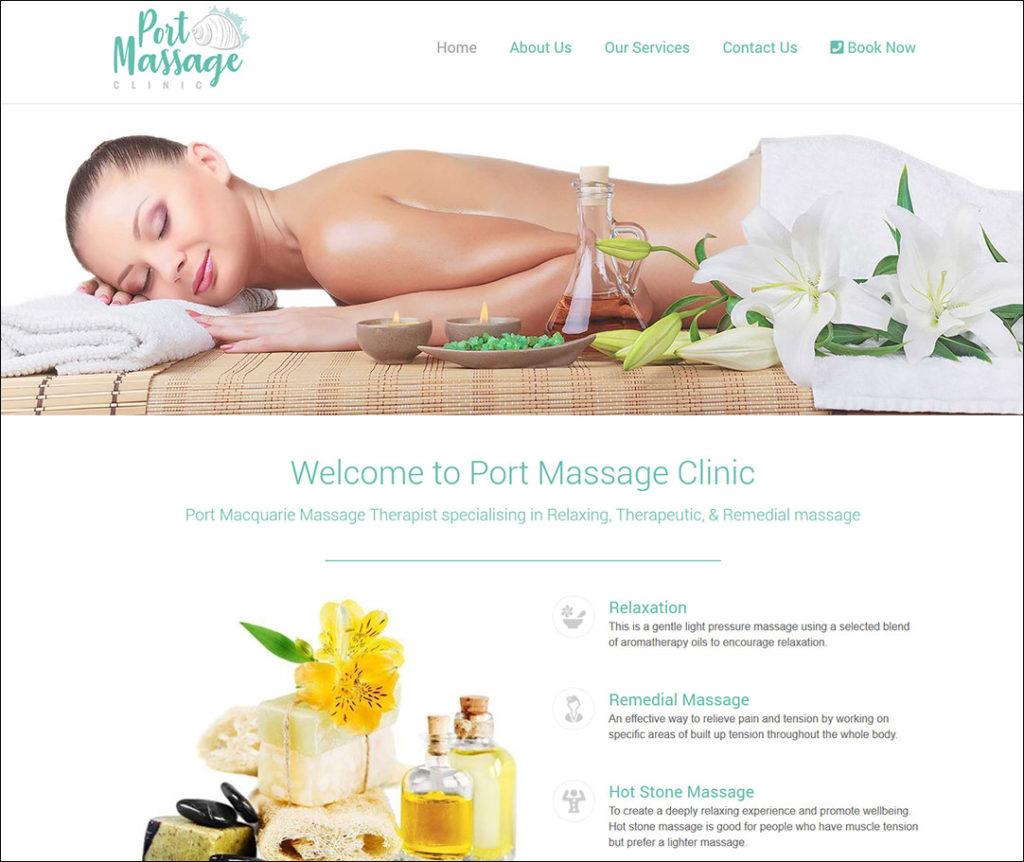 If you are starting a new business then giving your potential clients a professional first impression is vital. Port Massage Clinic are a new business in an already busy market space so when they came to us for advice we started by designing them a new logo which had a coastal feel but using colours that suggest a calming and medical feel.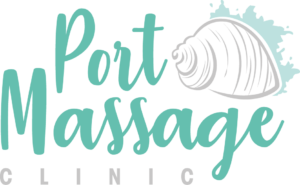 Their new website was then based on that colour scheme and branding. It is a fully responsive, mobile friendly design built with WordPress as its CMS.
You can visit the website here www.portmassageclinic.com.au
Emily has left us a great review on Google:-
"Jeremy from Port Macquarie web designs, designed my website and I couldn't be happier with the job he did. He was extremely helpful and very professional. I would highly recommend him to anyone."