Web Hosting Port
Macquarie
What is web hosting?
Web hosting is space on the internet for your website. A web hosting service is used to store your website files (such as HTML pages and images) on a web "server". This server is connected to the internet and allows people to visit your website.
Port Macquarie Web Design offer secure & reliable website hosting at competitive pricing. If you are paying more than $5.75 a month for web hosting then you may be paying too much. We have web hosting plans with 150 GB web space, unlimited data transfer & 100 email accounts for just $9- per year.
Our hosting services offer:-
Easy file management
Simple email setups
File Upload with 24/7 FTP access (so you can update your website)
Multiple email accounts (i.e. yourName@yourDomain.com)
Online control panel for managing your website
Online traffic statistics (so you can see how much traffic your website receives)
No setup fees or hidden charges
Award winning data centres
Reliable & superfast site speeds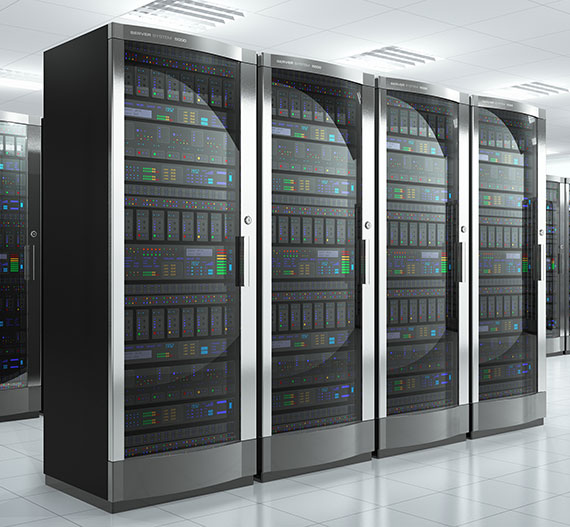 How do I order web hosting?
You will need to already have a domain name registered. You can do that by visiting our domain search page by clicking here and searching for what is available. If you find one that suits your needs you can order it straight away and then pay online using our secure server. You can then add hosting to your order.
Already have a domain name? Then simply click on the link below and order hosting. When the hosting is ready in 24-48hrs you will be given new dns settings that you will need to point your domain to. Not sure? Just give us a call on 0417 362 054
Just click HERE to order web hosting with our secure server.
Need more information? Phone us now -