Search Engine Optimisation Port
Macquarie
SEO is one of the keys to the success of your website.
SEO (Search Engine Optimisation) is becoming crucial to ensure that your website is easily found. No SEO means no visitors from search engines. If you don't do it then search engines can't categorise and rank your site for keywords relevant to your website.
When you are operating a business website, especially one with an online store, it is crucial that your site can be easily found. Just as bricks and mortar retail stores always try to get the best position with the highest pedestrian count, websites need to rank well in search engines to be successful. This is where SEO (search engine optimisation) comes into the picture.
Why is it so important? Well, SEO is one of the keys to the success of your website.
What is SEO?
Wikipedia defines it as: "Search engine optimization (SEO) is the process of improving the visibility of a website or a web page in search engines via the "natural" or un-paid ("organic" or "algorithmic") search results"
Website ranking is determined by many factors, the relevance of the keyword or search terms to what the searcher is seeking, the popularity of the search term amongst the people who actually search, as well as technical elements such use of keywords/phrases in page titles, use of all keywords and phrases within the body text etc.
By understanding search terms and developing appropriate SEO strategies, your website can gradually improve its search engine rankings.
The newer your website is, the more patient you will need to be. It takes time to build authority and trust, and until you've developed both, you shouldn't expect to outrank older, more established sites. Never consider your website to be finished. If you want your site to continue to rank higher, attract more visitors and make more sales, then you should always be adding to and improving it. To retain good rankings you also need to adapt your SEO strategy as search engines update their algorithm.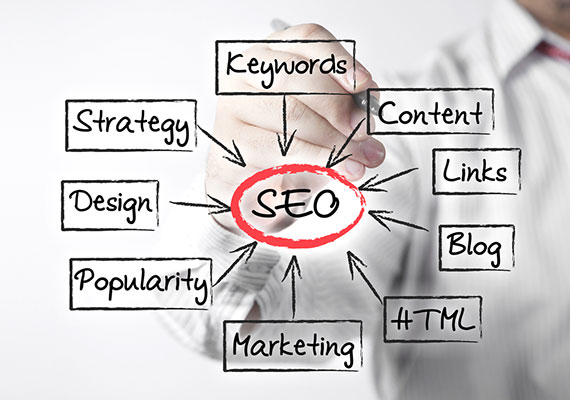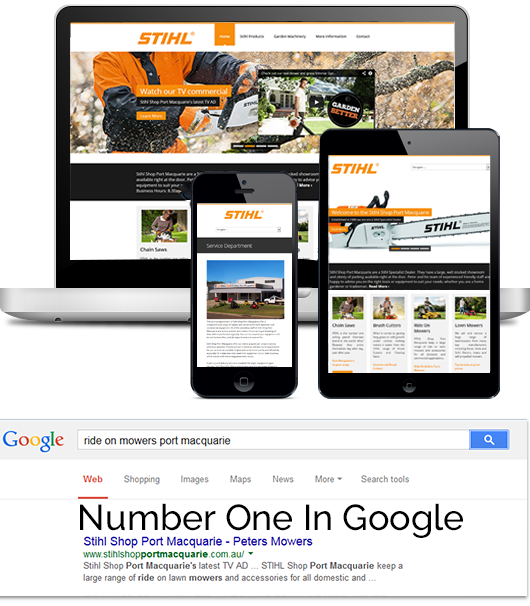 Need more information? Phone us now -