Child care and day care

website design
Did you know that we specialise in website design for child care, day care and associated service providers.
In fact so much so that we have a separate website dedicated just to our education and child care based clients called Childcare Web Design.

We understand what service providers, educators and parents need in a childcare website. When parents are looking for a place for their child's first learning experience your website is one of the first places they will search for. Your website needs to inspire confidence in your child care's facilities, it's ethos and that it is a safe and nurturing place to learn.
Specifically designed with your needs in mind, a website from Child Care Web Design will help raise your profile, portray the right image and communicate effectively with your families and the wider community.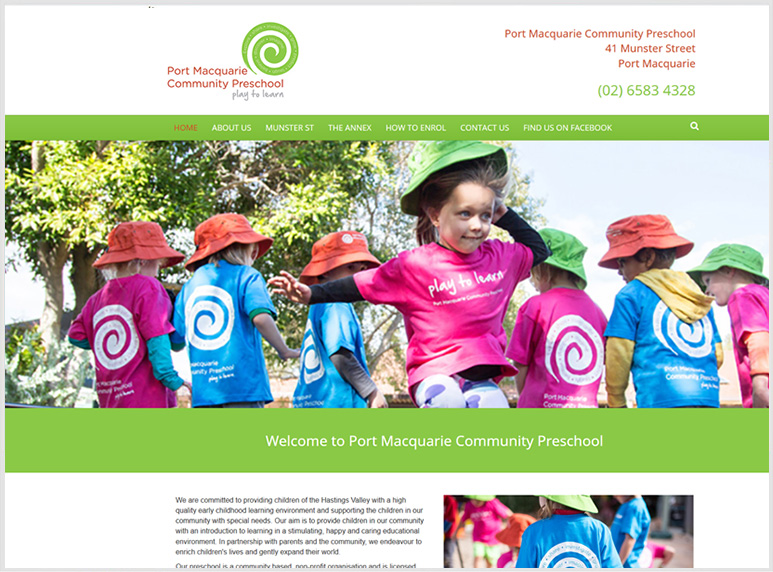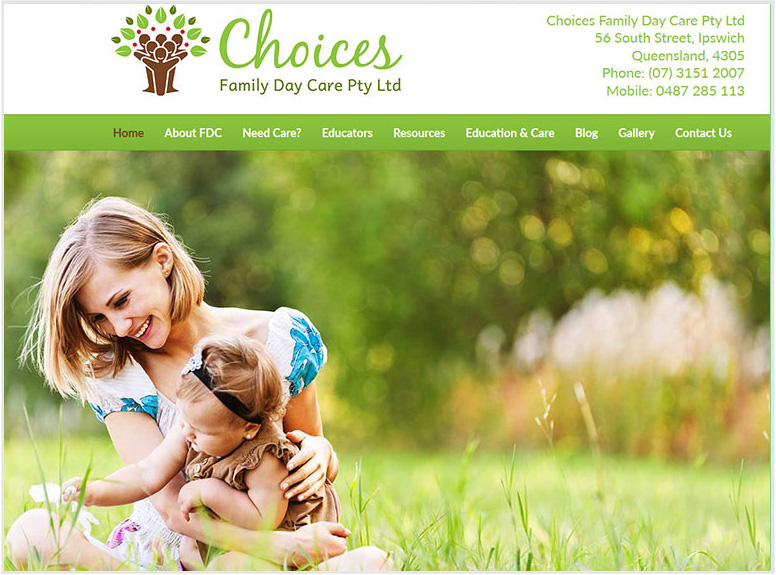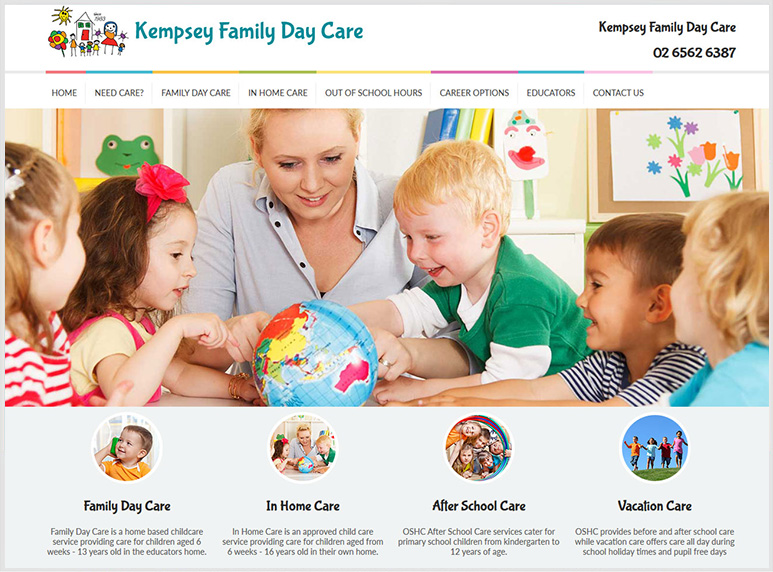 Need more information? Phone us now -