A new website for Woongarra Motel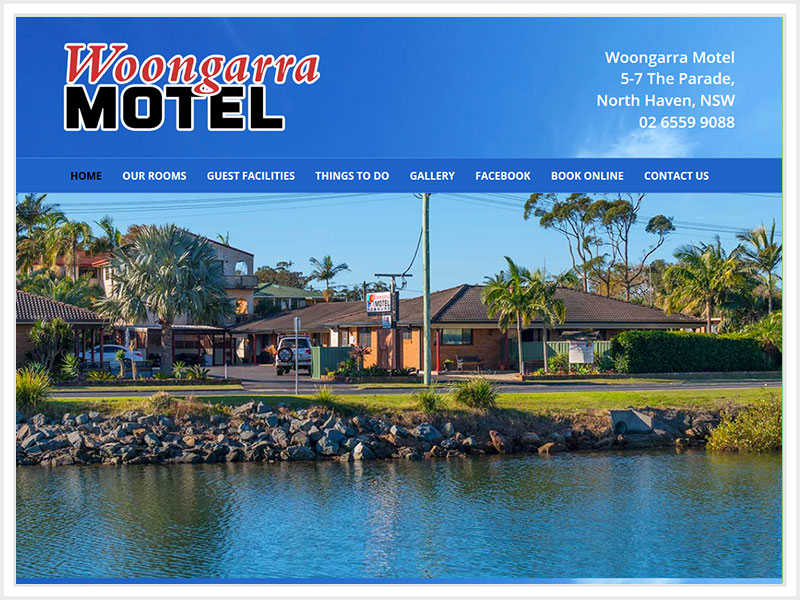 A nice new mobile friendly website for Woongarra Motel has just gone live and we did most of the photography too. Built with WordPress as it's CMS and using a custom built page editing plugin, the design is simple enough that our very happy clients can add specials or change the text and images to suit the season.
We also did most of the photography on the website to really enhance it's appeal to potential guests.