In the world of SEO your websites content is still king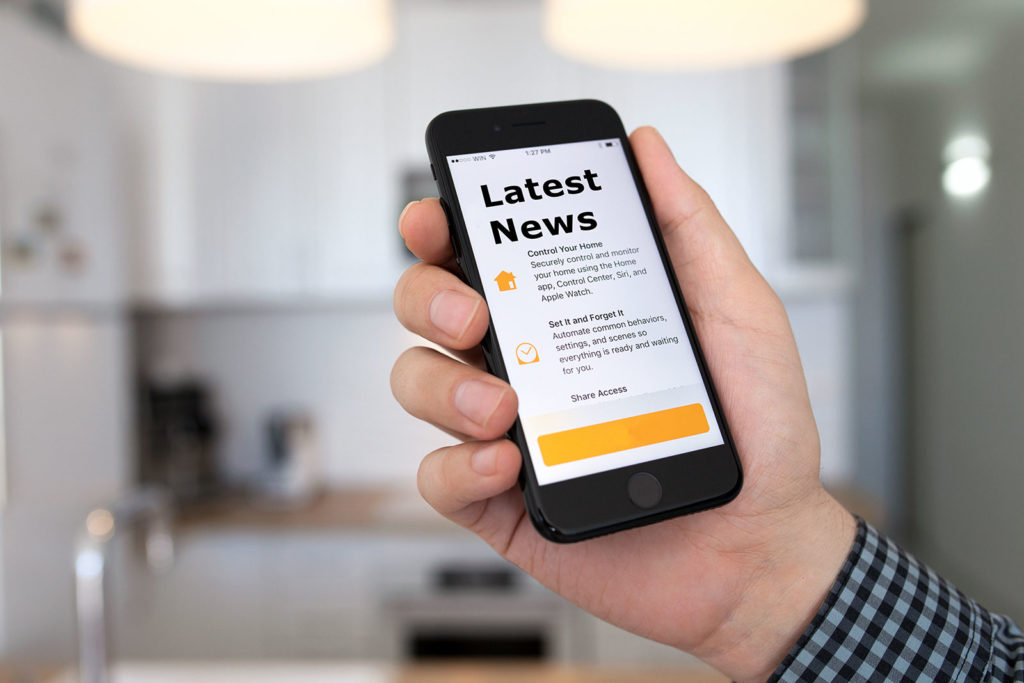 Small businesses owners are increasingly relying on strategies like social media (45 percent), PR (31 percent), print ads (24 percent) and mobile marketing (21 percent) to market their businesses, according to a recent poll from Manta, but less than five percent of them are using SEO and content marketing.
While social media certainly has its benefits, such as brand awareness, organic search still remains the biggest driver of website traffic for most companies and yet very few business owners plan to implement any SEO tactics in 2017 according to Manta. If you do not consider how your customers access your company through search engines then it is a big missed opportunity.
Posting regular articles to your blog or latest news page is one of the best things that you can do to improve your search engine results. For example Manta reports that Surety Solutions, a small insurance agency, decided to focus on SEO marketing a few years ago after not being visible on Google. They started posting articles aimed at helping customers but also including relevant certain keywords. While it took a while to see significant movement in traffic, the number of website visitors grew from roughly 15,000 visitors the first month to an average of 70,000 visitors 6-8 months later.
If you would like help or advice as to how you can create better content for your website and turn that into more customers then contact us today.