A new logo design and a new mobile friendly website for Cotterill Industries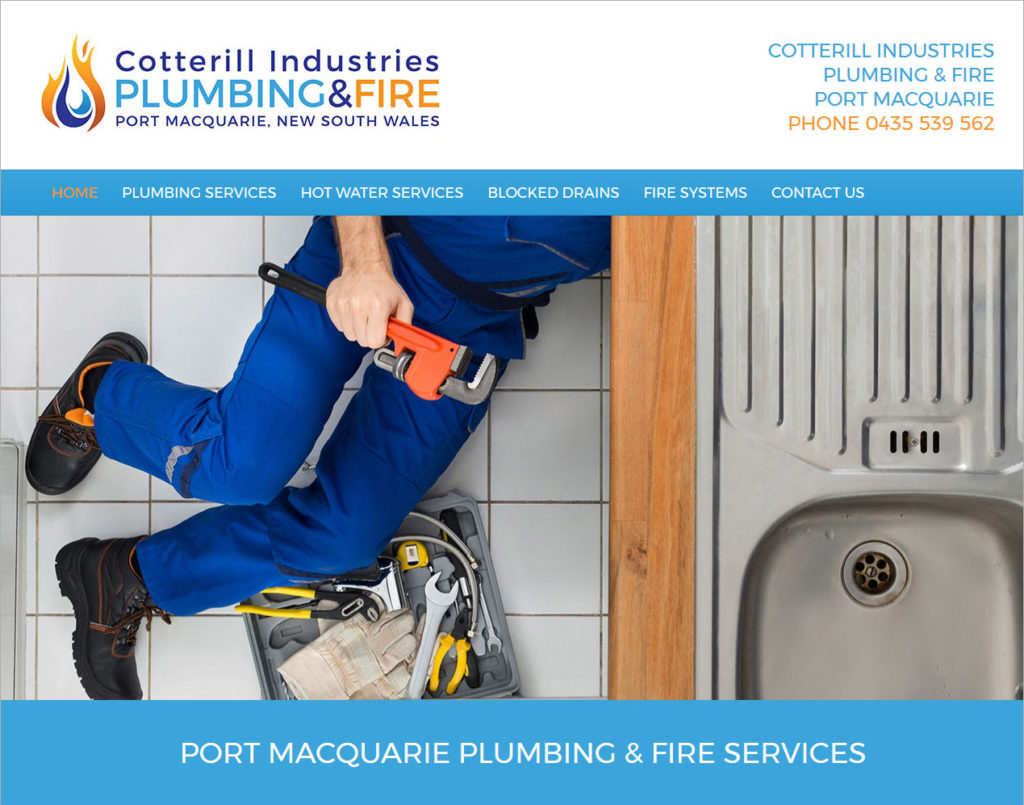 We've just gone live with a great new website for Cotterill Industries who have recently opened an office in Port Macquarie. We started off by designing them a logo with 2 variations one for their Sydney team and one for Port Macquarie.
The website itself is fully responsive and has a content management system for easy updates. We also organised web hosting, multiple email accounts and also an SSL certficate for added security.
And best of all the clients love it – "Thanks so much for all your hard work! The website looks amazing and we are very happy with it."
You can visit the website here>>