A new logo, website, brochures and business card design for a Real Estate startup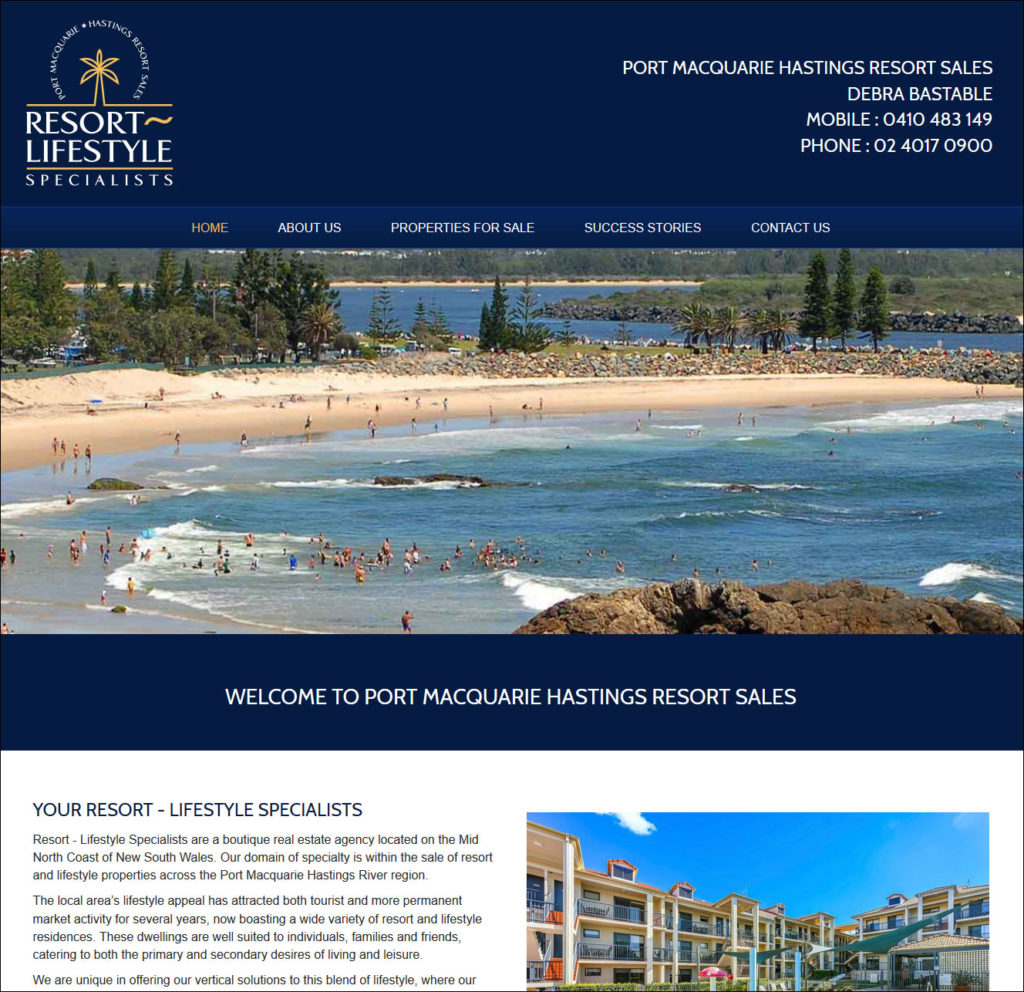 We certainly remember what it was like to make that jump and start up your own business. It's scary and exciting at the same time! So when Deb from Resort Lifestyle Specialists contacted us about her opening her own new boutique agency we knew we could help.
We started by designing a brand new logo and then created a mobile friendly website based on the logo colour scheme. The design was created specifically to showcase their homes for sale and to make it as easy as possible to add and update listings and photos. We also designed business cards and DL flyers.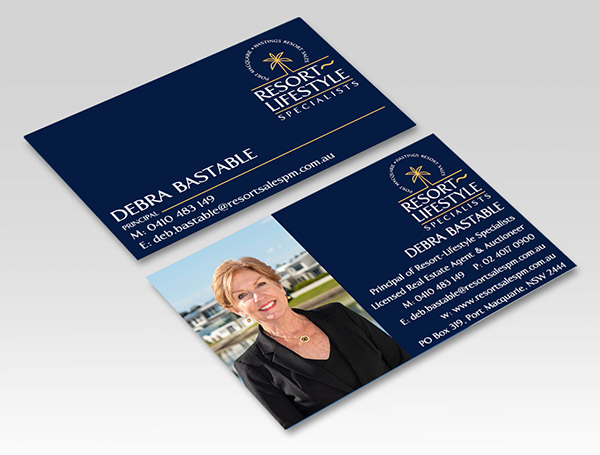 You can visit the website here www.resortsalesportmacquarie.com.au